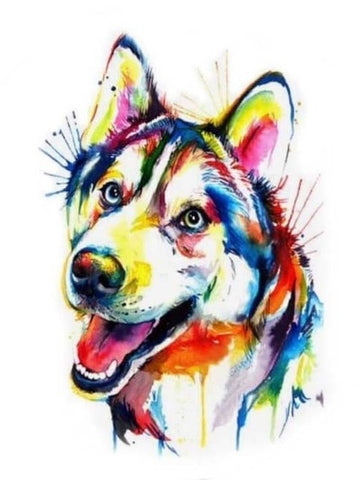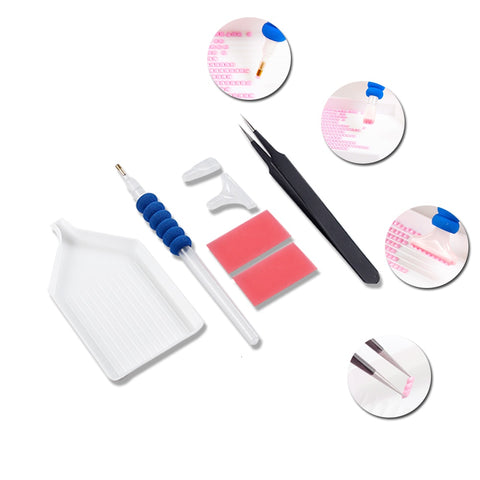 *FREE* Dog Diamond Kit
Helping Animals at Risk
Regular price
$19.95
Sale price
$0.00
---
EASY DIY DIAMOND PAINTING  KITS FOR ADULTS 
Unleash your creativity while you feel the stress melt away with our EASY, BEAUTIFUL DIY diamond paint kits for both young and adults. 

Diamond painting, based on the same concept as  paint-by-numbers, uses tiny "diamond"-like facets to create colorful designs and patterns. Applying the diamonds is a simple relaxing process, providing hours of enjoyment as you create your design.
  
Why you should order: 
RELAX while you do your own art craft! Forget therapy and start with Diamond painting!
GREAT FOR HOME DECORATION -even better for those with no great artistic ability.. 
PERFECT GIFT IDEA - Any animal or art lover will love it!   
 What's in the package? 
- 1x Canvas with clear characters
- High quality Resin Diamonds.  (We always include some more that the amount needed, we now sometimes some diamonds simply dissapear :-))
- All the needed Tools: Tweezers, Tray, Pen and Glue.

**Frame not included**
 Size:20x25Cm
(Max. 20 free products per order ,10 for Diamond Painting Kits. S&H amount varies depending on the destination and on the number of products included.).
Shipped via USPS, 3-20 labor days inside the US and 10 to 30 Worldwide